Fire Fighting Training Courses
Royal Fire Protection is one of the leading  provider company of fire fighting training courses in Pakistan. Royal Fire Fighting  fire safety training courses will equip learners with the skills and knowledge required for different jobs in the fire safety industry. They will also enable students to combat fires in an efficient manner. Basic fire safety is essential for protecting lives in your building and it is a requirement you know your workplace fire facts.
Royal Fire Protection is also providing a fire safety course to suit everyone from firefighter training, fire awareness training to fire evacuation training. 
We deliver training courses for professions such as: fire warden training, fire marshal training, fire risk assessment training, fire prevention training, fire safety training ppt, fire officer training, fire service training and fire protection training. Our courses will form an important part of fire prevention workplace regulations and will supply you with superb fire safety ideas.
For individuals that want to ensure they have the skills to operate a fire extinguisher, we teach courses that cover areas such as: fire extinguisher training, fire extinguisher safety training, fire safety certificate, and a dedicated fire extinguisher course.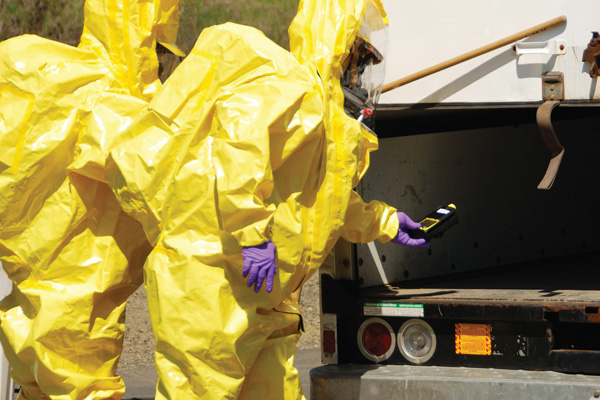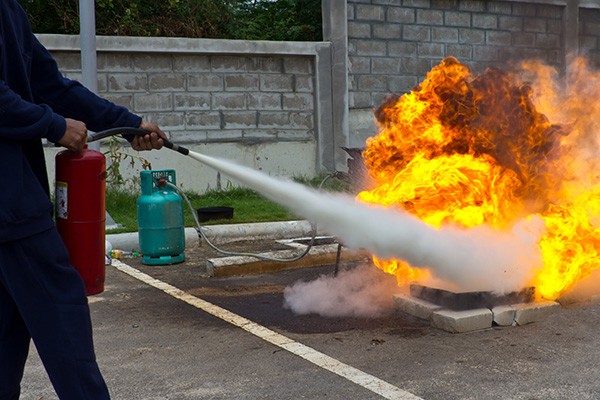 Fire Extinguisher Training